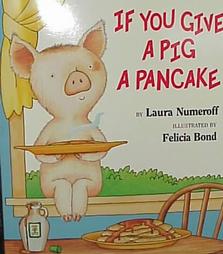 Unfortunately National Pancake Day is not a federal holiday -- yet! This commemorates all the pancakes gave their lives 20 years ago today at John Candy's house.

You still have time to make a snack or meal out of a short stack (3) of pancakes. Every year IHOP gives away pancakes in hopes of guilting you to give some cash to support local children's hospitals. People actually gave $625k last year, not counting coffee and juice sales.

There's a limit of one stack per person, and you have to eat them there. If you're going to the Brighton and Harvard Sq locations; remember the best #64/#66 bus transfer is near the nexus of Cambridge St, Brighton Ave, and N. Beacon St.

Or you can just have one stack...