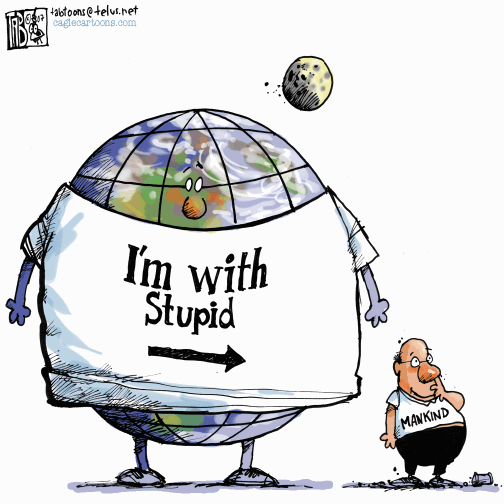 If you make an Earth Day resolution by 4/7, you may win some laundry detergent.

Besides doing stuff for free, I love winning stuff for little or no effort.

I tried a sample of eco-friendly detergent called dropps. It worked great, and I liked the smell of my laundry. Eventually I might switch from my bargain detergent (which also leaves pleasant fragrance)... I'm on the mailing list now, and they're having a contest to win a 3-month supply.

All you have to do is post a resolution about treating Planet Earth nicely, and they will pick 3 winners randomly. You have until Monday 4/7 to enter.

Earth Day is 4/22, btw.

* * * * *

Hey, I'm compiling the "Boston Blotter" daily crime wrap-up for Bostonist today. I filled in on Monday and am doing it again today. I hope to provide a lighter side of crime as much as possible...