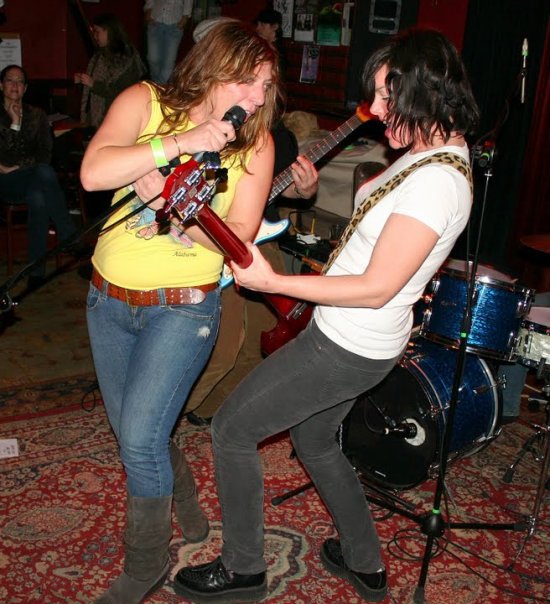 Okay, here are a couple options for tonight. There's also some cool bands at Zuzu...

--------------------------------------------------------------

MON 1/9

6pm
"Cabin in the Sky": Screening
at Rabb Lecture Hall, Boston Public Library, 700 Boylston St, Boston (Copley Sq)
FREE

It's nice to see that the BPL is spending a little more than 29 days on Black History Month with their film series that screens tonight through the end of February (except next Monday ironically) called "Black and Beautiful Celebrating African American Actresses".

The opener is a musical that was radical in 1943 for being a Faust update with an African-American cast. Lena Horne sings and Duke Ellington makes an appearance with his band.

MON 1/9

The White Owls (8pm), Andrea Gillis Band (10pm)
at Toad, 1912 Mass Ave, Cambridge (Porter Sq)
FREE

I'll say it again: You're getting two great bar bands that go great together. Dennis Brennan captains a kick-ass team of players through blues classics and hidden gems. Andrea Gillis is the big, soulful voice in front of her punky band.